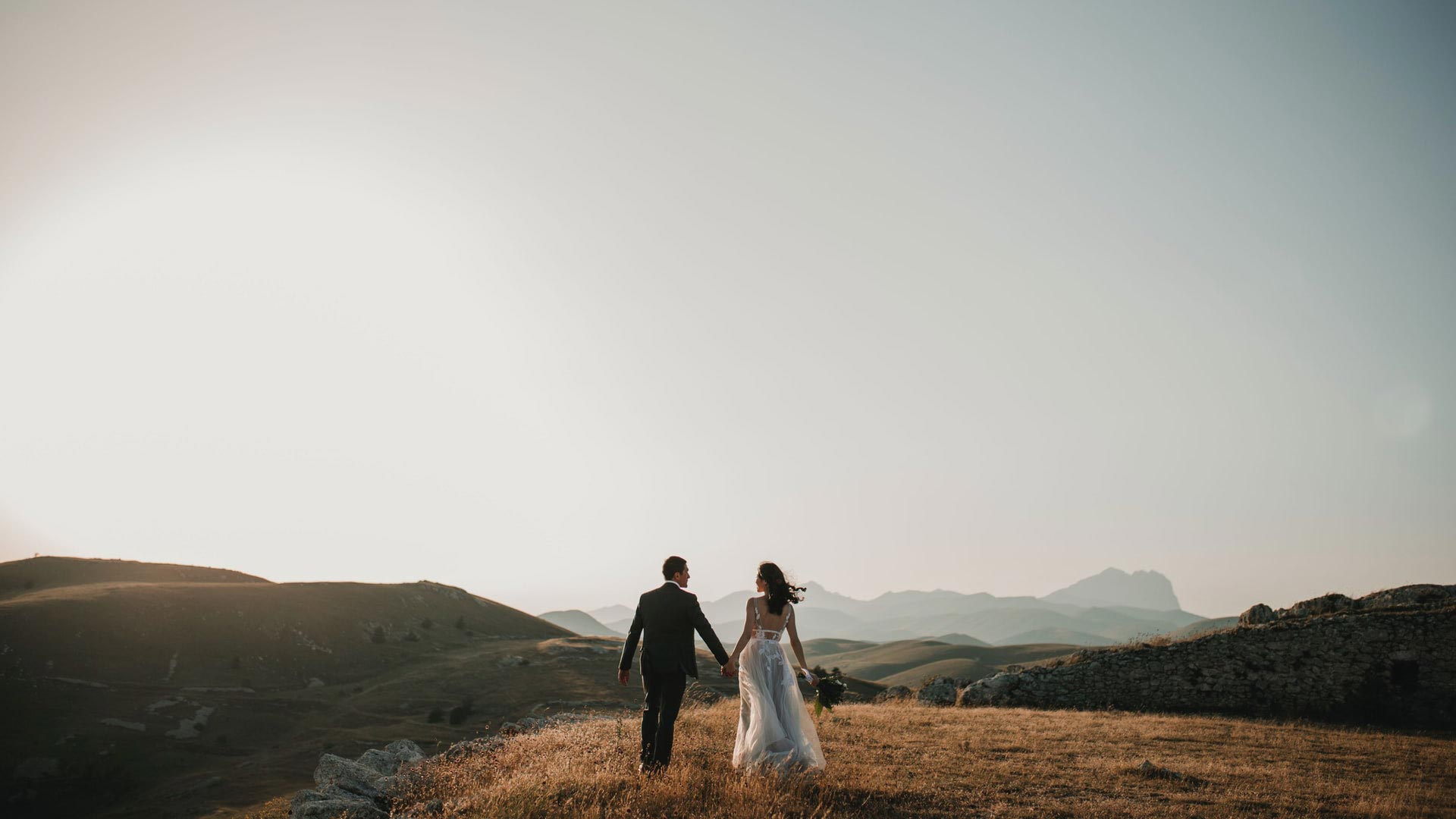 Your big day has finally arrived! Pictures. Family. Friends. Ceremony. The list goes on, but not to worry, this is where we come in. You're able to focus on getting married and we'll take care of the rest. Yes, the day will be a complete blur for you anyway, but not having to worry about things outside of enjoying your special day isn't one of them.
Everything that we've worked on up until this day will all come together like the cherry on top of an ice cream sundae. All the pieces of the puzzle have been assembled and now it's showtime.
Our wedding package includes all the details for your big day.